On art
To me art is individual and the beauty of art is subjective. As a whole, I think if more people share their craft and talent, we can enjoy more art made by different individuals.
On sharing her craft
I'm currently a Masters student at Maastricht University, studying Arts and Heritage. I've been doing fibre art for as long as I can remember. I started off with cross-stitch. From there I branched out to other fibre crafts such as knitting, crocheting, making miniature felt animals and characters, and embroidery. Until now I've only been doing them for fun, but recently I thought that I would want to share my skills and knowledge with other people.
I typically have to plan out a time when I can do my craft. Or allocate a time after doing my uni work. For example, I'd say "After I finish x, I'd do some crafts for 2 hours."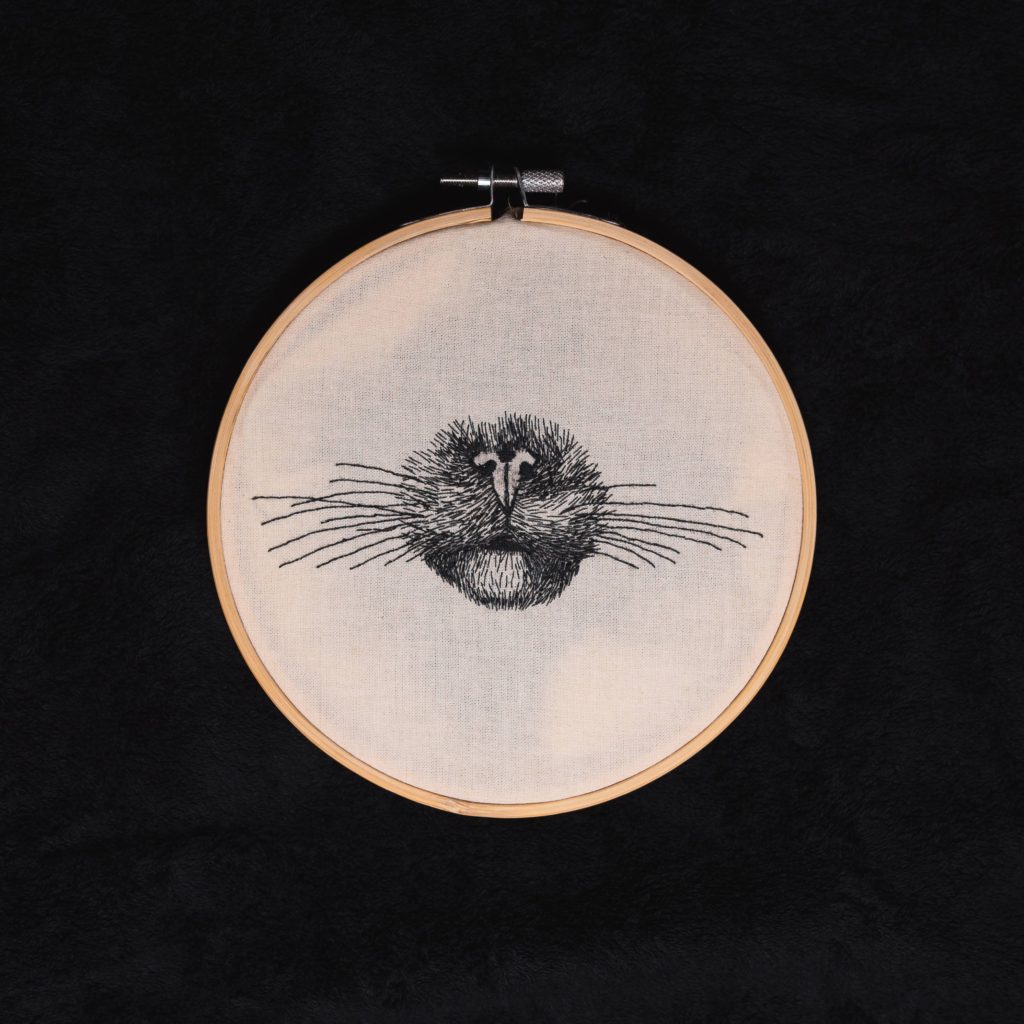 On inspiration
For embroidery inspiration, I'd say anatomy and nature. Anatomy of any kind, the human body, animals, insects etc, and of course, sceneries and flowers.
As a person with a thousand different hobbies, I'd say: practice cheap. Materials can sometimes be expensive cumulatively. If you're painting you'd want more range of colours, the same goes for embroidery and using expensive materials for practice can cost you a lot in the long run. So I would usually just practice using the cheapest materials I have and switch to a high-quality material for when I'm selling to someone.
Tips for starters
For aspiring artists, I'd say set small goals and stick to it. Start with daily goals, then weekly goals, monthly goals etc, that way you wouldn't feel so overwhelmed by targeting your major goal straight on.