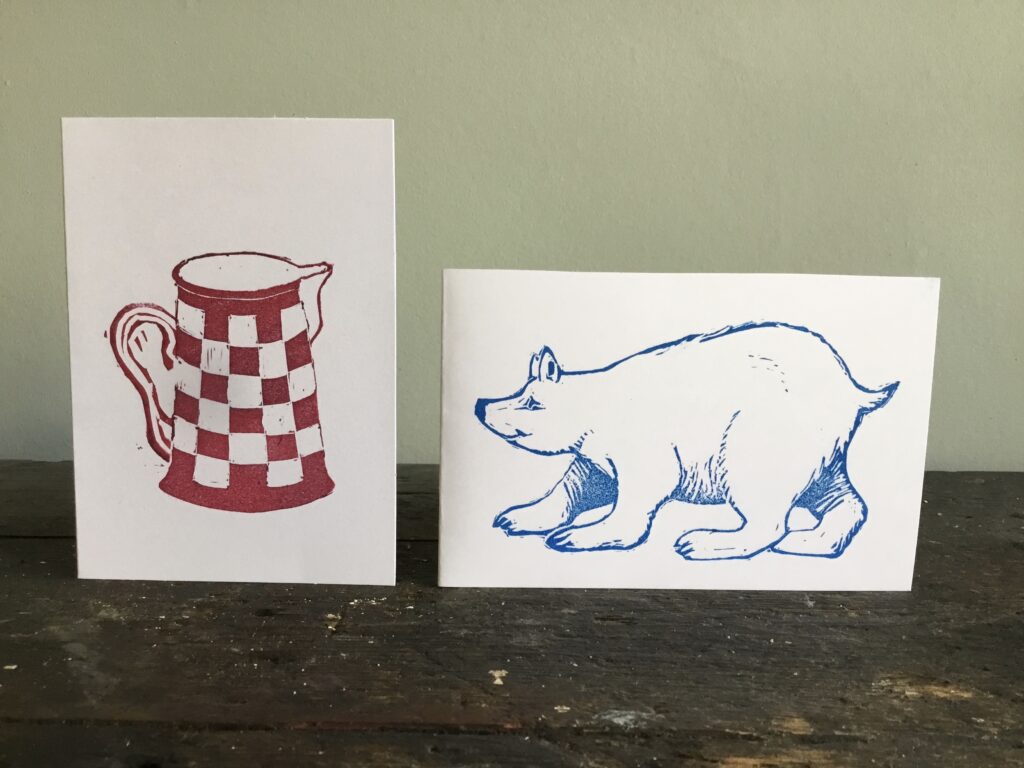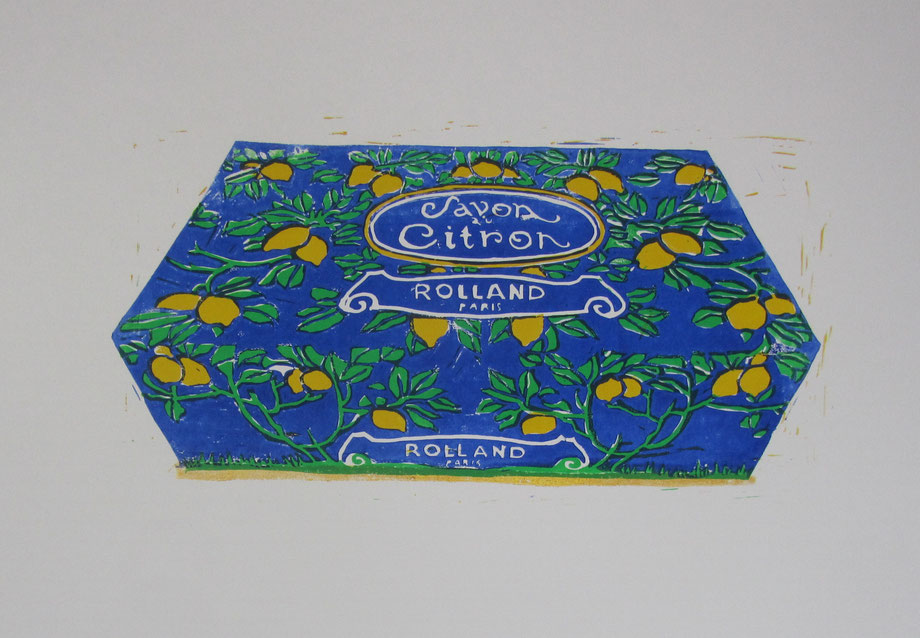 *the second image is an example of the teacher's work. Due to its complexity, it would not be possible to complete within two hours of the workshop
LINOCUT PRINTING WORKSHOP
During the Linocut Printing workshop, you will be introduced to the basics of linocut carving and printing techniques; including how to identify an ideal image for a linocut artwork. We will begin by tracing the selected design and transferring it onto the lino surface. Then, using various linocut blades, you will carve the lino block to create a positive image. Finally, we will print the single-cloured image onto cards
All materials required for this workshop will be provided and are included in the workshop fee.
Date: June 3rd, 13:00 – 15:00
Duration: 2 hours
Fee: €35
Language of Instruction: English.
Materials and Tools: Included (knife, lino block, stamp pad, cards).
What will I take home?
Four of your handmade cards and your own lino blocks to continue printing at home!
Venue: Hae (Sint Jacobstraat 5, 6211LA Maastricht).
Is the workshop child-friendly?
Yes
Each one of our workshops has a minimum number of participants required by the teacher. In case that number is not met, the workshop will be cancelled and you will receive a full refund.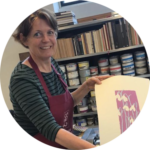 She studied graphics at the Willem de Kooning academy in Rotterdam. Ursula makes free work and is attached to the Drukkerswerkplaats Gouda, where she makes illustrations for handprinted books made in small editions.
Ursula makes colorful linocuts in which the detailed lines play a major role. Nature is an important theme, in addition craftmanship and handmade products are a source of inspiration to her.