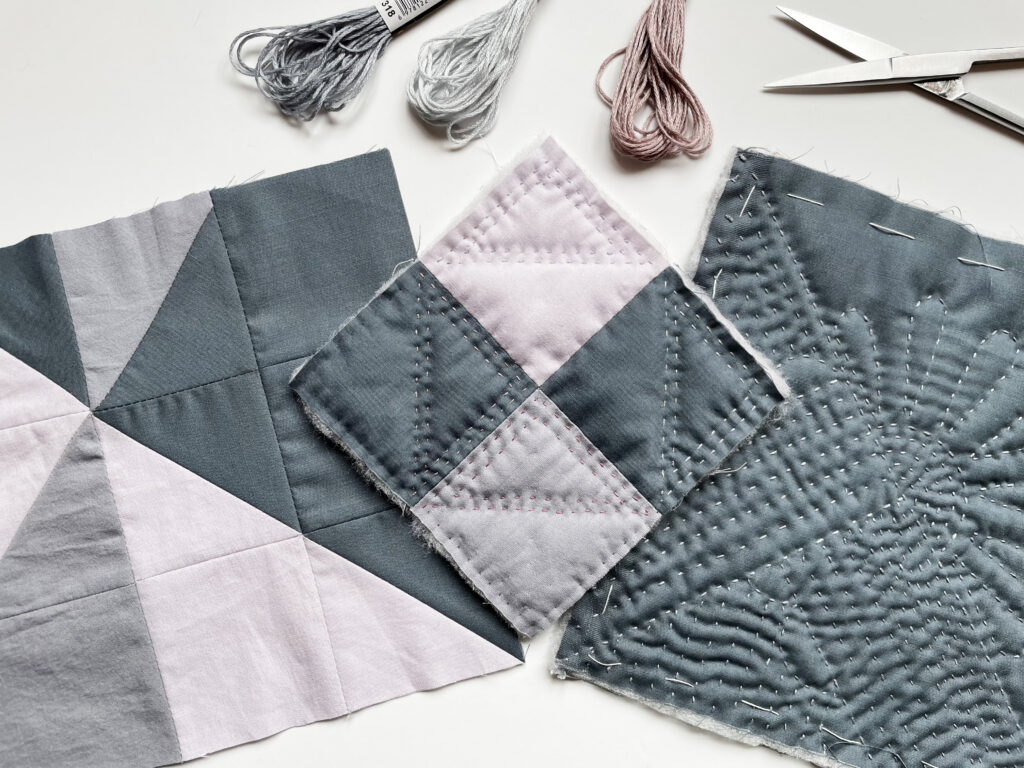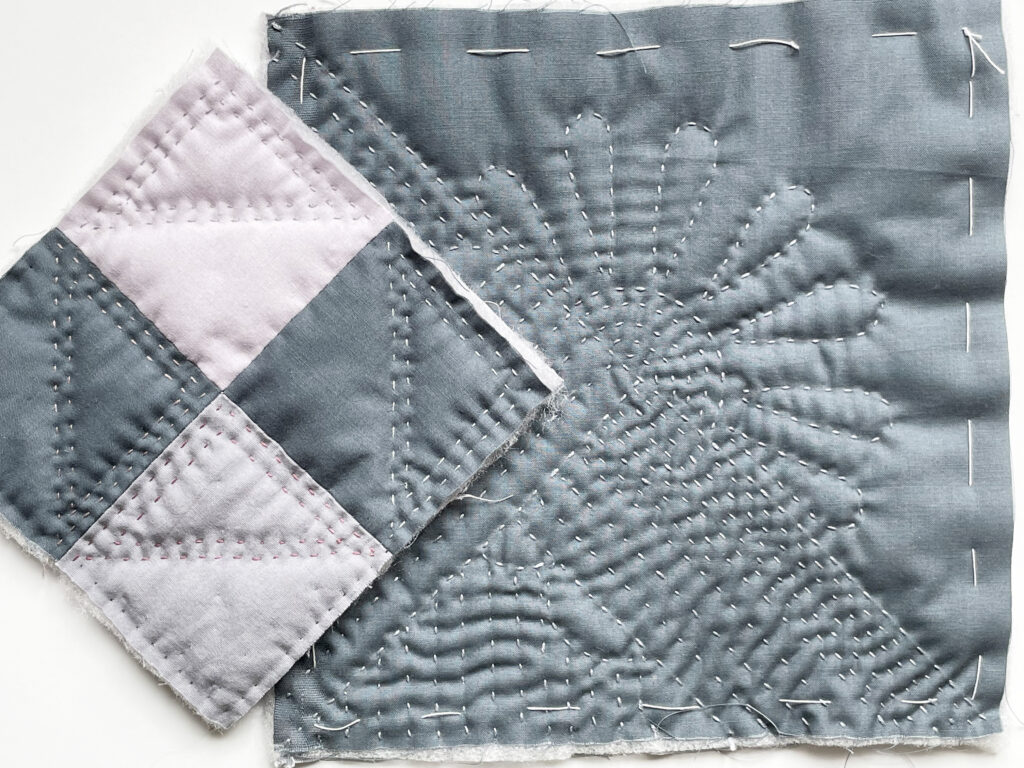 Learn a traditional technique used for centuries! This workshop covers the basics of hand quilting, where one joins two or more layers of cloth using multiple rows of stitching to create a textural and insulating affect.
There is the option to take the workshop as a series and add the basic patchwork workshop where you will learn how to make a patchwork to hand quilt. Patchwork and quilting are often combined. The patchwork is made first and is then layered with padding and other fabric layers, all of which are stitched together ("quilted") with small stitches in decorative patterns. 
• Date: June 10th, Saturday
• Duration: 15:00 – 17:30
• Fee: €30
• Language of Instruction: English
• Materials and Tools: Provided
• What will I take home? A piece of quilting approximately 30x30cm – suitable for making into a bag, cushion etc. and an educational handout. 
• Venue: Hae (Sint Jacobstraat 5, Maastricht)
Each one of our workshops has a minimum number of participants required by the teacher. In case that number is not met, the workshop will be cancelled and you will receive a full refund.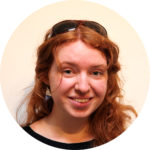 Becky Doonan is a freelance textile conservator with a background in textile crafts and dressmaking. Becky's job as a conservator brings her into regular contact with historic textiles. She has a longstanding fascination with traditional textile craft techniques, which she explores through activities such as hand spinning and other handicrafts.