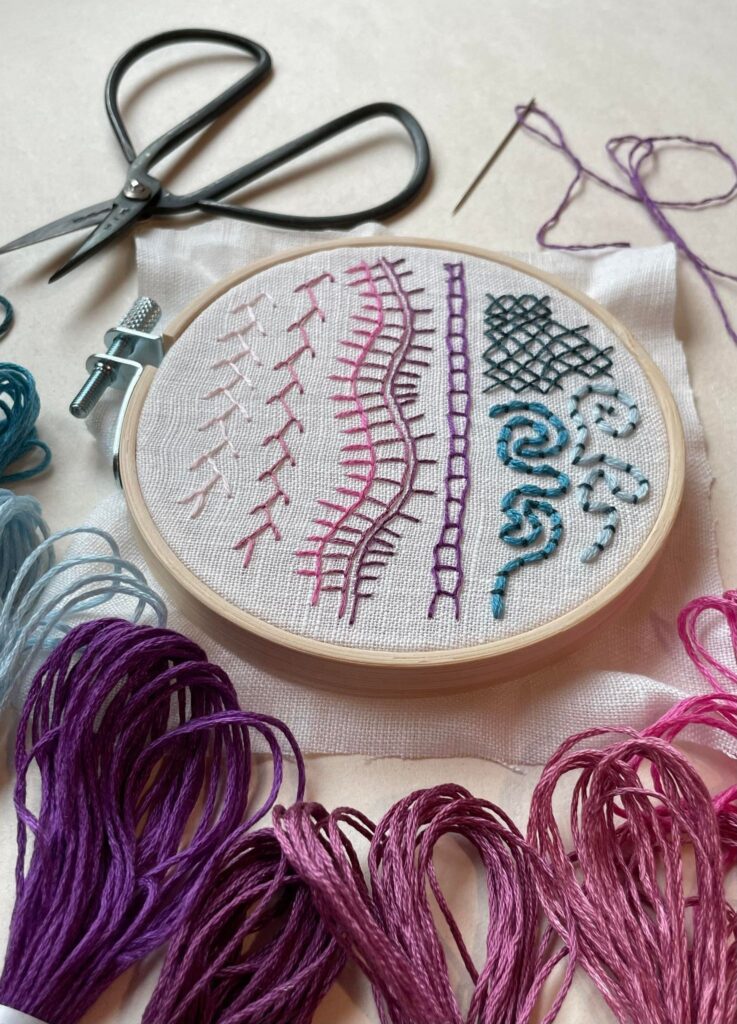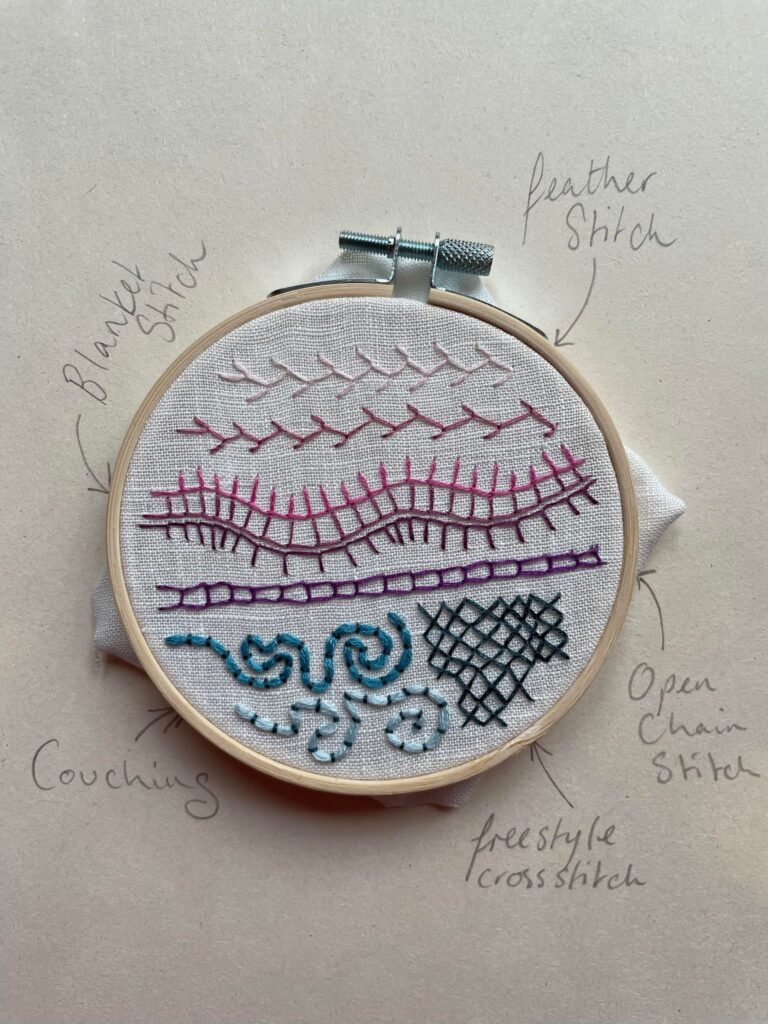 Learn five different embroidery stitches in this workshop. Whether you are a brand new to the craft or have some experience, Embroidery II expands your knowledge and introduces you to five new stitches to enhance your designs.
Date: May 20th, 2023
Duration: 13:30 – 16:00
Fee: EUR 30
Language of Instruction: English
Materials and Tools: Provided
What will I take home?
Embroidery hoop with templates, needles, linen, and all the embroidery floss you need to finish your design!
Venue: Hae (Sint Jacobstraat 5, Maastricht).
Is the workshop child-friendly?
No.
Each one of our workshops has a minimum number of participants required by the teacher. In case that number is not met, the workshop will be cancelled and you will receive a full refund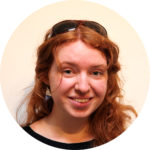 Becky Doonan is a freelance textile conservator with a background in textile crafts and dressmaking. Becky's job as a conservator brings her into regular contact with historic textiles. She has a longstanding fascination with traditional textile craft techniques, which she explores through activities such as hand spinning and other handicrafts.