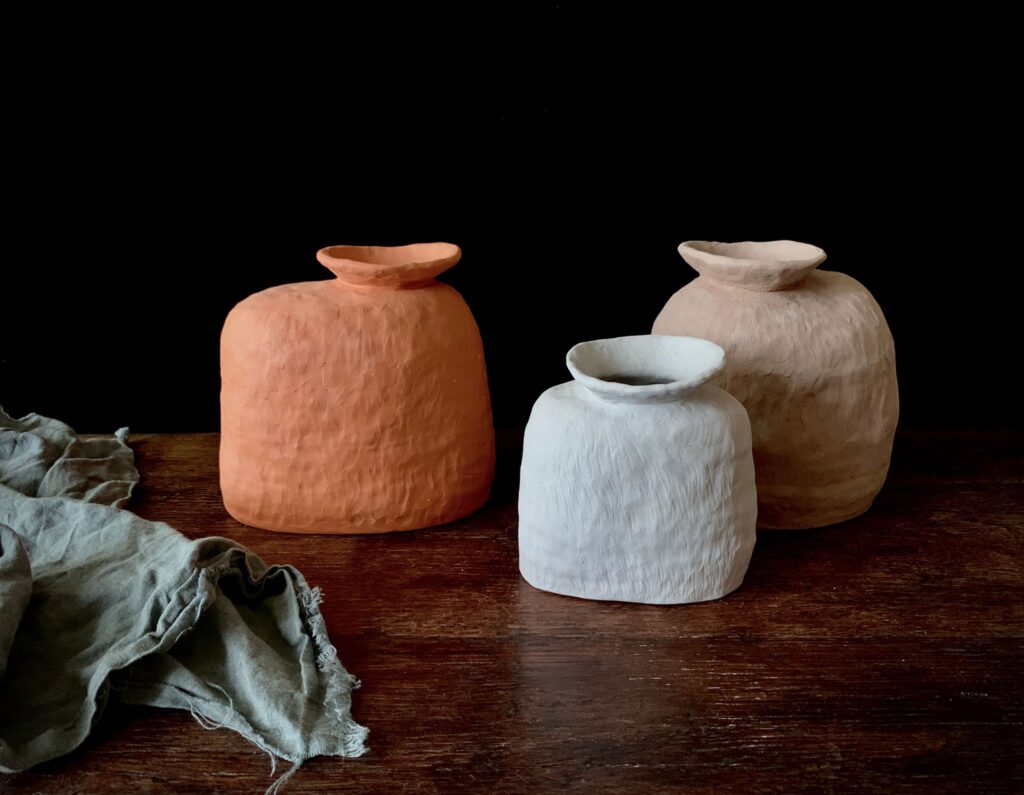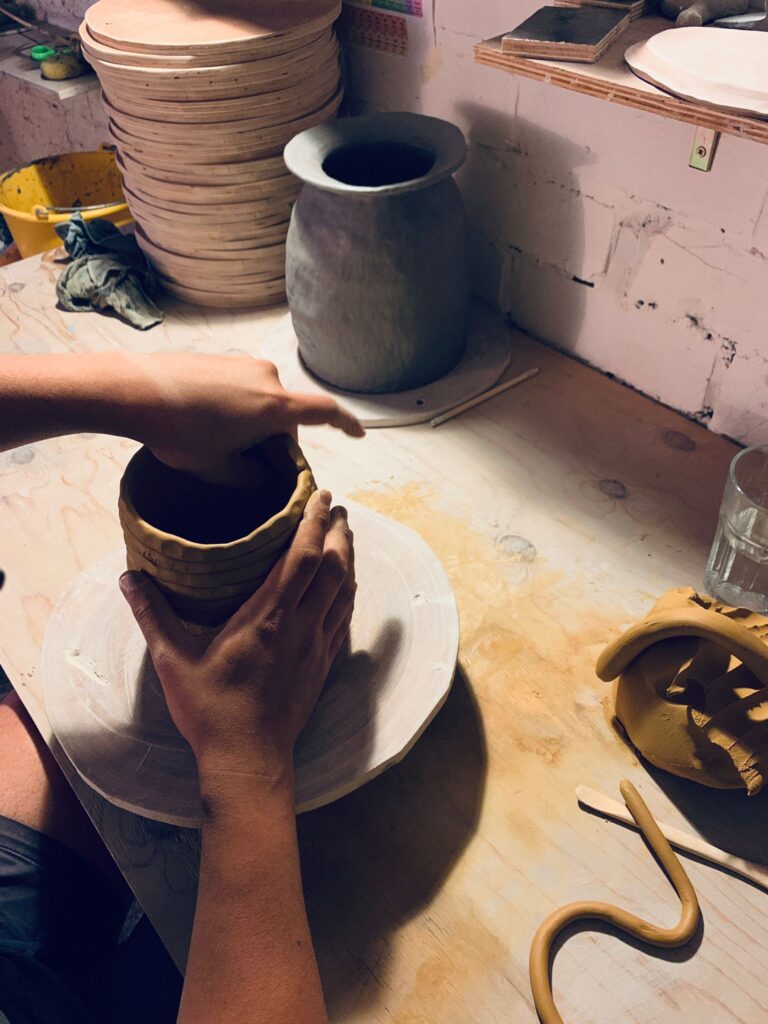 CERAMICS PLANTER WORKSHOP
In this workshop you will learn how to make a planter pot from clay, using several hand building techniques. You will learn about the characteristics of different clays and how to apply them to your ideas. Then you'll get your hands dirty and get to work making you planter. To take full advantage of the workshop, do bring your ideas, references or photos and we will be inspired from there!

Before the start of the workshop, the participant will be able to choose the color of the planter they wish to build from a range of sample palettes.
Date: October 23rd
Duration: 14:00 – 16:30
Fee: €45.
Language of Instruction: English, Chinese, French, or Dutch.
Materials and Tools: Provided.
What will I take home? A planter which will be fired at the artist's studio ready for pickup on a later date at Hae.
Venue: Hae (Sint Jacobstraat 5, 6211LA Maastricht).
Is the workshop child-friendly? Yes

To ensure that there is enough space between each participant, we are capping our class to a maximum of 5 participants. We will also be providing hand sanitizer and working to ensure that all crafting surfaces and equipment are properly sanitized.

Each of our workshops has a minimum number of participants required by the teacher. In case that number is not met, the workshop will be cancelled and you will receive a full refund.
Sheng is a ceramicist based in Beringen, Belgium.
He lives and works on a small farm where hens lay eggs and chicks hatch, flowers blossom and bees visit, while vegetables grow and fruits ripen.
Sheng 盛 carries the meaning of "abundance" and from time to time he invites guests to come together to celebrate the harvest from his farm. He makes functional tablewares to bring out layers of natural beauty. Different personalities of clays are balanced with unique characters of each glaze and are made to hold anything, from flowers from the field to food on the table.