Our Beginner's Jewelry Making class took place in Iris Claessens's large, sunny workshop. A space filled with goldsmith tools, display cases lined with beautiful gold and silver jewelry pieces, and bits of nature for inspiration; lush houseplants, some dried flowers, a moth collection. Our group immediately felt inspired by the setting and excited to learn more about jewelry making.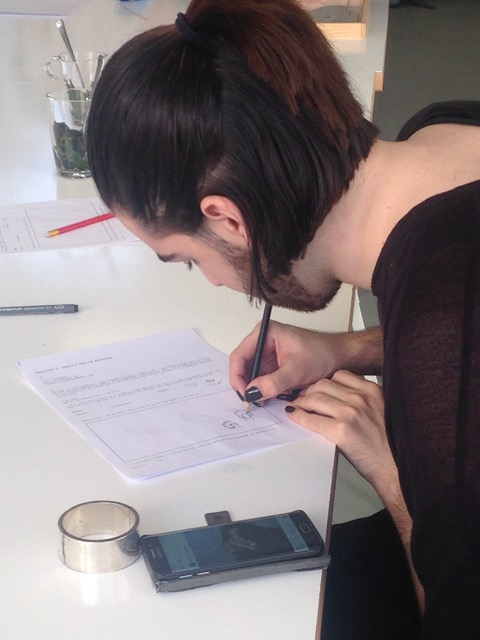 After a brief round of personal introductions, we received a form outlining the steps to crafting a sterling silver ring. Iris expertly guided our attendees through the process with a combination of warmth and ease. They measured their fingers, learned about how size and width of a piece of silver can affect certain designs, and started sketching and dreaming up their silver creations. Iris and her assistant examined each sketch giving advice on the designs and helping our workshop students hone their vision.
Once sketches were completed, it was time to get to work. Our attendees bent, cut, soldered, hammered, and polished to create exquisitely individual pieces, perfectly sized to their fingers.  It was incredible to see the transformation from raw material to polished silver jewelry. We are sure it's an experience one won't soon forget.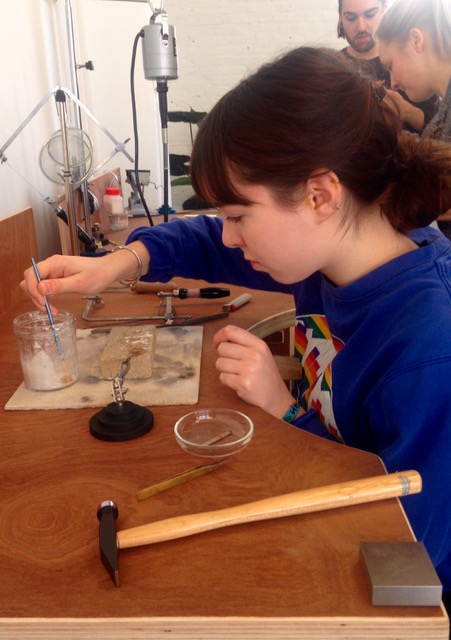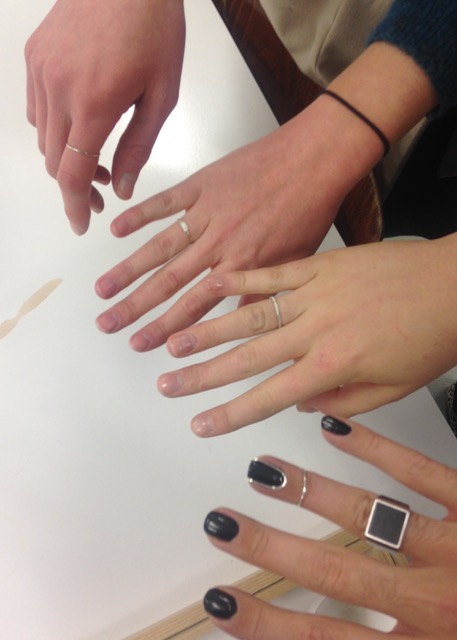 Interested in attending our next jewelry making class? Follow us on Facebook and stay in the loop on all our upcoming workshops.