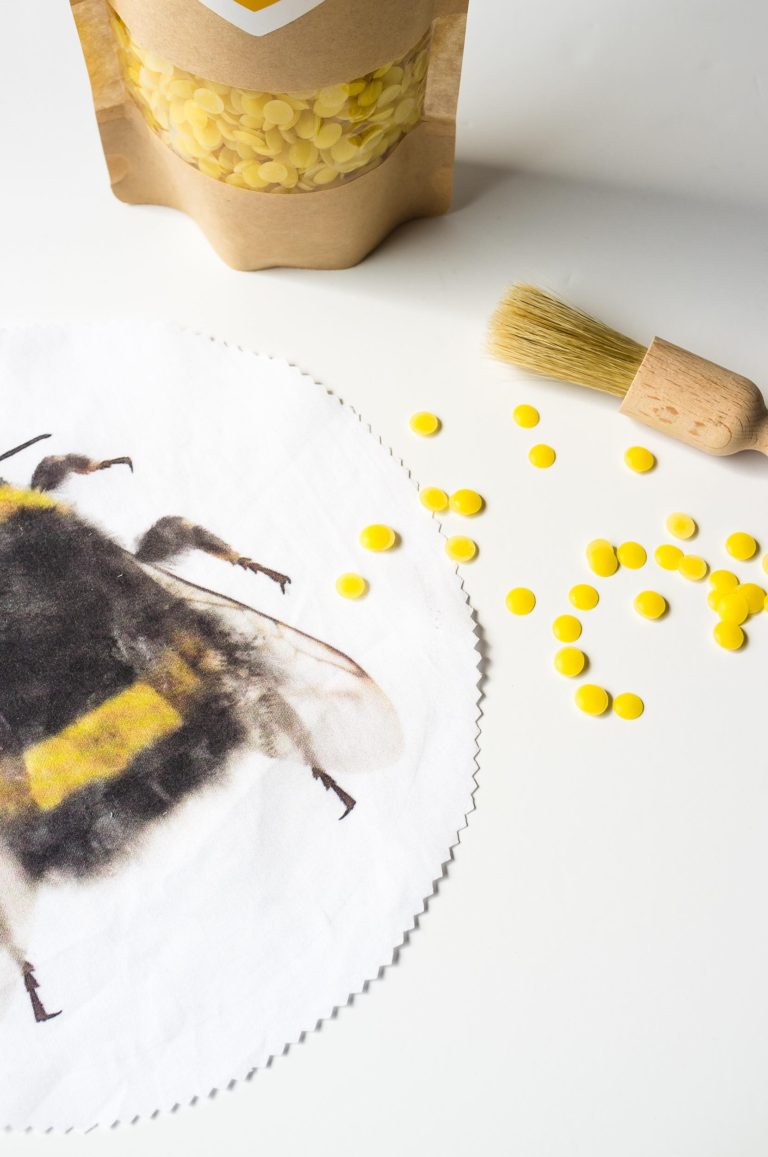 Do you want to reduce your carbon footprint, or are looking for ways to become more zero waste? Join us and make your own beeswax wraps to take home with you. They make great eco gifts too!
In this workshop, you will be guided through mixing ingredients, application, finishing, and maintenance. Our fabric is GOTS-certified organic cotton printed with 100% biodegradable, non-toxic inks. We use a 100% beeswax, food grade pine resin and organic jojoba oil formulation.
Date: Sold out!
Duration: 14:00 – 16:00.
Fee: 27€.
Language of Instruction: English.
Materials and Tools: Provided.
What will I take home?
Your own beeswax wrap. You have the option of making the wrap shown in the photo (diameter 22,5 cm) or selecting a larger size from an assortment of fabrics our teacher will have on hand.
Venue: Hae (Sint Jacobstraat 5, 6211LA Maastricht).
Is the workshop child-friendly? No.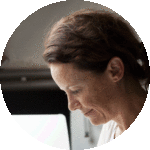 Teena Bonizzi is founder of Itawi, a small business offering original sewing, knitting, and crocheting patterns, cutting services, and a ready-made collection of beautiful goods inspired by nature and places traveled.