Hello and Welcome!
We are Space & Material, a curated online platform featuring unique workshops and classes taught by local artists and makers from the Maastricht region. We offer creative experiences that give you an opportunity to meet new people, learn a skill, or gain a deeper understanding of a well-loved hobby.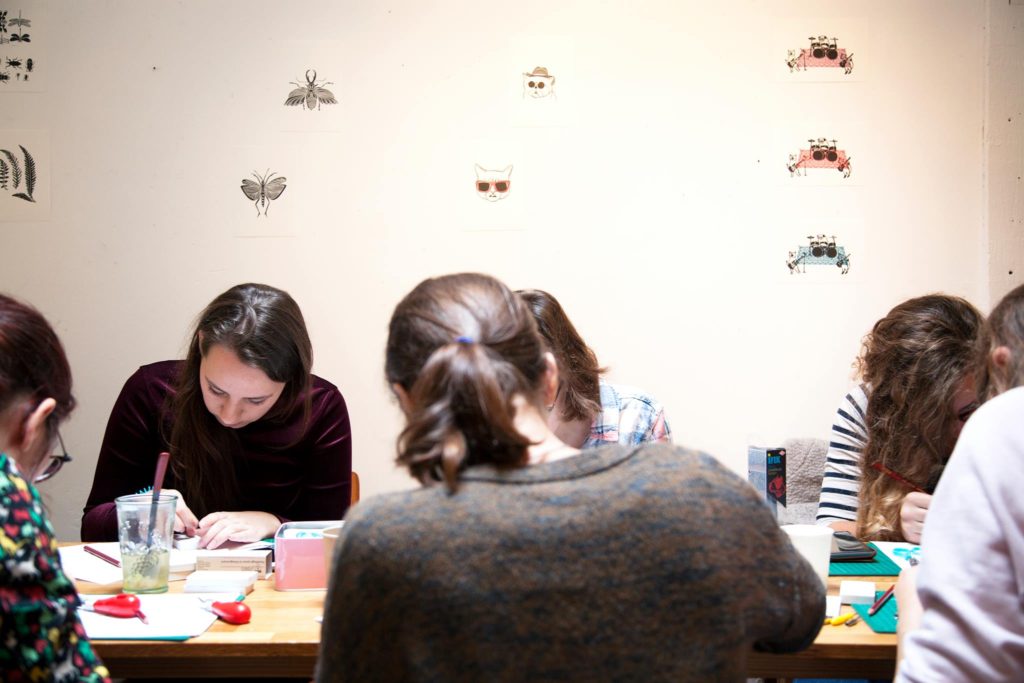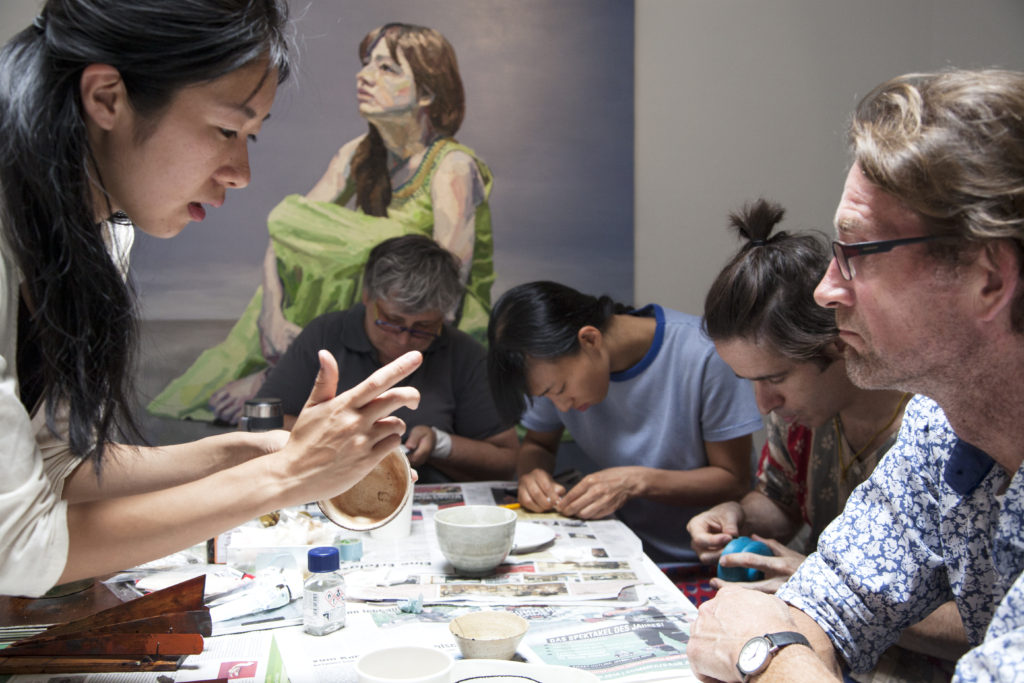 Too often art can feel inaccessible or foreign. Perhaps you don't have the time, or feel like you don't know how to be "creative". At Space & Material, we want to change your mind. Whether it is trying your hand at sewing or sketching, give yourself permission to pick up the pencil or the paintbrush and let your intuition guide you, even if the final result is not a masterpiece. It doesn't matter if you are a curious newcomer or a seasoned artist, come take a look at our classes. We guarantee you'll find something that suits your level and interest. Our talented teachers are ready to inspire you with their creativity and passion for their craft. Join us and see what the inner artist in you can create!
Space & Material started as a conversation amongst three friends – Naomi Ho, Audrey Wang and Agnieszka Wiśniewska – who wanted to create a common space where people could gather to explore their creative side, and, ultimately, form a community. They are thrilled to embark on this journey together and excited to meet you at the next workshop or class!
Agnieszka is currently finishing her Bachelor in European Studies. She reads political essays and comedy horrors with equal enjoyment.
Audrey runs Hae, a select store of design items, food, exhibitions and workshop space in Maastricht. Hae is also the space where many workshops will be held. She hopes the store can act as a base for creatives to gather, to share conversations and build community.
Naomi is an event planner, fundraiser and current mama of one. When she is not chasing after her toddler, she is enjoying the expat life in Maastricht.